Our Company
Top-quality furniture that is traditional, beautiful, and extremely affordable is the name of the game at The Best Deal Furniture. For more than 10 years, we've been your go-to source in Dallas, TX, for fine furniture selections to fill your entire home. Stop by today and check out the incredible choices we have to offer.
The Best Prices in town. We have financing company that you can apply for, the prices are a little higher but you can take it home as soon as you give a $45 deposit and sign the contract. All you need is to have a Job and Back account for at least three months and to bring the bank account information . We also have layaway, you can give a minimum of twenty dollars to put them in layaway and you have three months to pay them furniture off, or you can pay cash which is way faster for the customer and its cheaper.
We have delivery guys here at the store, but they charge separately based on what you are taking and were you live.
Our Sofa sets start at $399 and up.
A Queen bed with mattress start at $289 and up.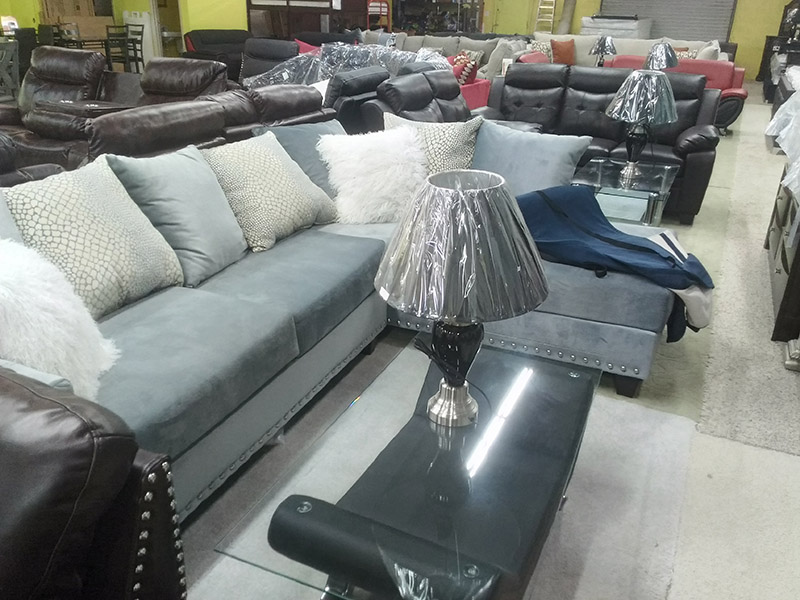 * Elements
* Delta
* Charmax
* Simmons
* Beautytrest
* Coaster
* PFC Industrial
* Homelegance
* Franklin Catnapper
* Beautysleep
* Sierra sleep
* Generation
* Ashley
* Mattress Ashley
* Orthopedic